Waste & Recycling: 5 Ways to Improve Your Apartment Building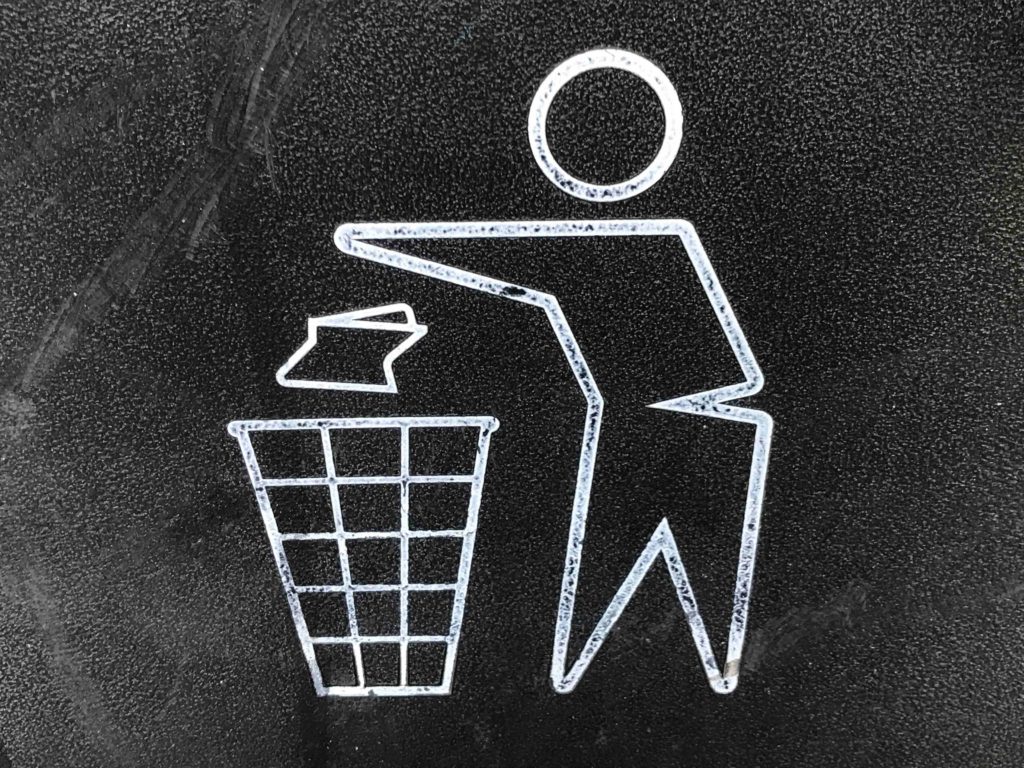 Looking for ways to keep your apartment community more tidy, differentiate your property by offering a luxury lifestyle amenity for minimal cost to residents, or add income to your bottom line? You can do all of the above by implementing a clean and robust waste and recycling program at your apartment building. Read on for 5 ways to improve the waste management process at your apartment community.
Provide Separate Containers & Clear Instructions to Residents
Recycling education is key to implementing and maintaining a clean apartment community. Provide separate containers to residents for waste and recycling along with clear usage instructions, community pickup dates/times and factual information on the benefits of recycling. Consider offering a recycling welcome packet to new residents, and encourage the community to work together toward reducing waste and increasing recycling. Instill a sense of pride in the cleanliness and maintenance of the apartment community.
Maintain Your Trash Corral Area
Make sure that you have designated trash corral areas for waste receptacles and recycling bins that utilize adequate lighting and clear recycling signage. Offer more than one trash corral area if your apartment community is large or has multiple entry access points. Your apartment maintenance team should regularly check the trash corral areas, clean often, and note any misuse for further resident communication.
Separate Recyclable Materials & Process Them Appropriately
Remind residents to flatten cardboard boxes before placing them in the recycling container. Do not bag recyclables, but place them loose in the recycling container. Keep glass separate. Educate residents on which materials are recyclable, or promote the simple search function of RecycleRight using a free app or resource such as Waste Connections of Washington or Waste Management of Arizona. 
Take Bulky Items & Household Hazardous Waste to a Local Transfer Station
Household hazardous waste (HHW) such as chemicals, batteries, electronics, fluorescent bulbs, medication, and sharp objects should not be placed in the garbage or recycling. Instead, encourage residents to dispose of these items for free at one of the local area transfer stations. To properly dispose of bulky items such as mattresses and furniture, have residents contact your property manager or take the items to a local waste transfer station. Counties typically have one or more transfer station facilities where garbage, recycling, household hazardous waste, bulky items, and more can be disposed of.
Utilize a Professional Service for Recycling & Waste
A professional waste and recycling service can offload work from your maintenance staff, provide an additional amenity to residents, and improve your bottom line. ZipEco is an independently owned and operated waste management company, based in the Pacific Northwest but offering services to multifamily housing communities in Portland, Oregon; Vancouver, Washington; and Phoenix, Arizona market areas. ZipEco is happy to provide free recycling consultations for apartment communities. We offer door to door recycling and waste collection five nights a week to apartment residents. Learn more on our ZipEco website, or contact us for a consultation or quote.