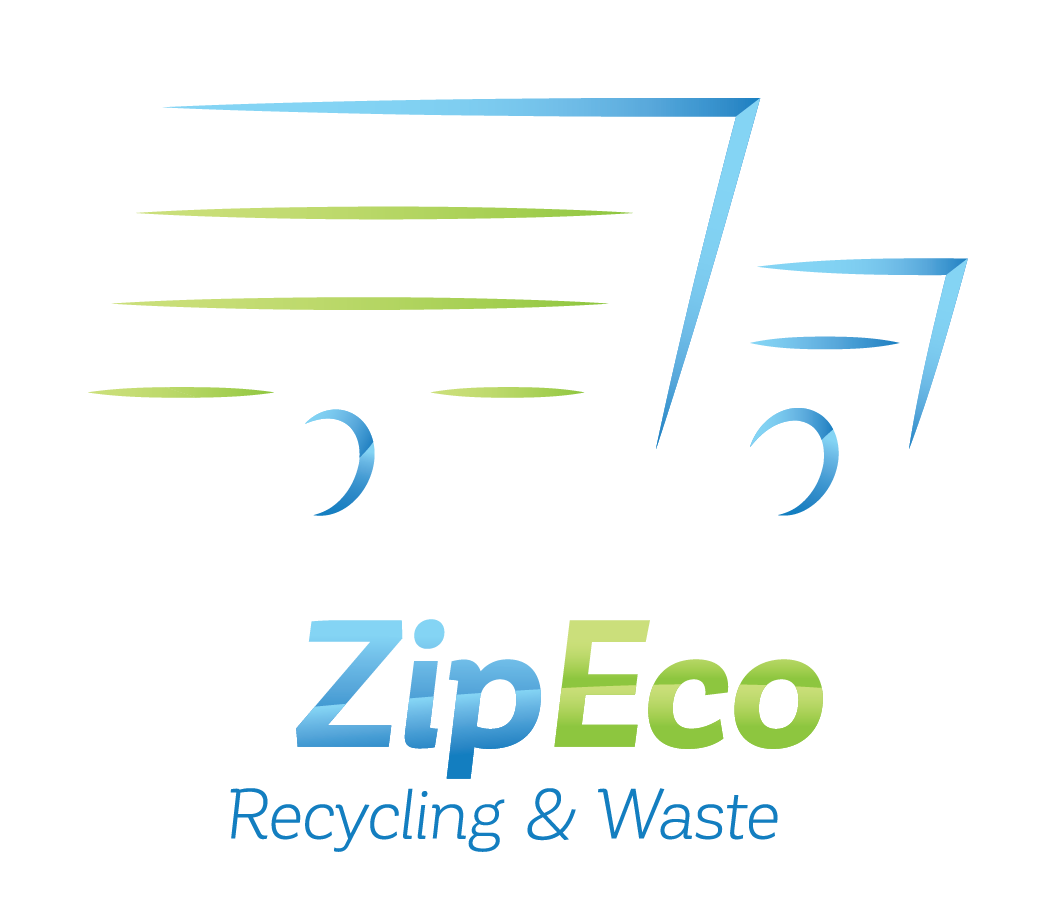 ZipEco Recycling & Waste
ZipEco is an independently owned company based in the Pacific Northwest. We offer door to door recycling and waste collection five nights a week to apartment residents.
How

Zip

Eco

 Recycling & Waste works: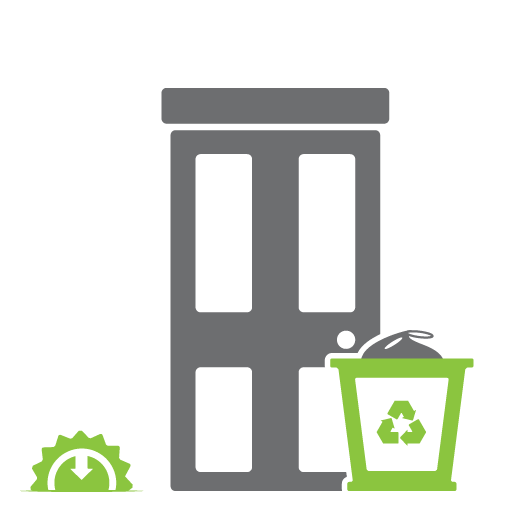 Step 1
Place your recycling and waste in the provided receptacle outside your door.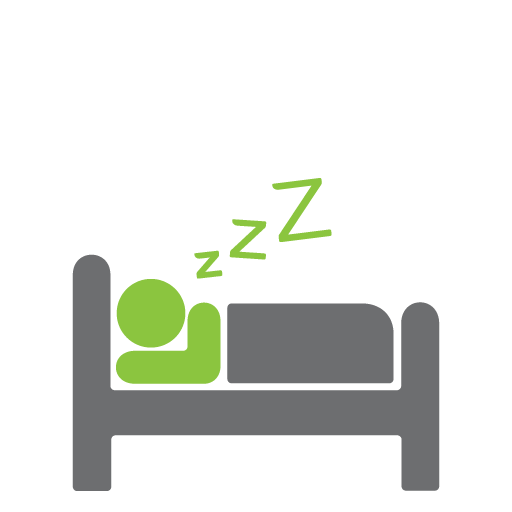 Step 2
Enjoy a quiet evening and a good night's sleep. ZipEco's Route Attendants quietly remove the garbage and recycling from your doorstep during the night.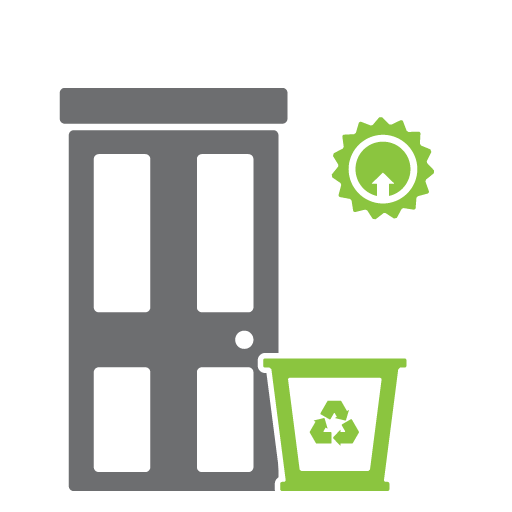 Step 3
Service Techs sort the recycling and waste into the carts, compactors, and dumpsters. In the morning, your trash is gone! Bring your receptacle back inside, and repeat!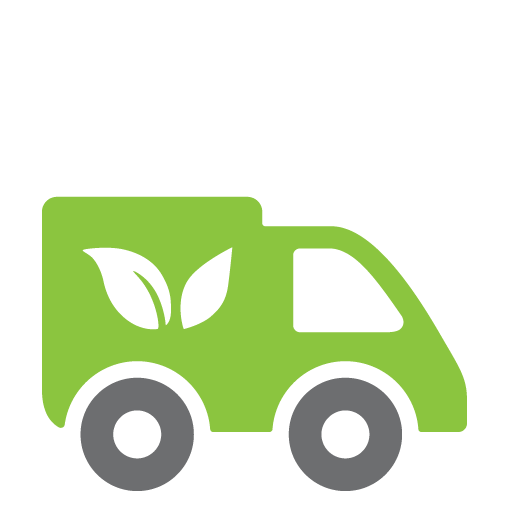 Pick-Up Schedule
Monday – 8:00 PM
Tuesday – No Pick-Up
Wednesday – 8:00 PM
Thursday – 8:00 PM
Friday – No Pick-Up
Saturday – 8:00 PM
Sunday – 8:00 PM
What do our customers say?
Residents and property managers love us. Take a look!
It began as a great concept for the property management market and has evolved into a much valued service. Our communities are kept clean as a result and our residents love the fact they don't have to take out their own trash! ZipEco Recycling & Waste brings a sense of luxury living to the resident and an organized waste service that works for the community it serves.
ZipEco Recycling & Waste is great! Residents have enjoyed using their services because they're reliable and convenient. ZipEco has definitely helped us maintain a cleaner, safer environment for our entire community!
Customer satisfaction.
ZipEco recently surveyed some of the residents we serve:
ZipEco satisfaction rate among customers.
of ZipEco clients feel it's a nice amenity at a good price.
of ZipEco clients believe recycling is important.
Let's get started!
Are you ready to revolutionize your community's waste management? Whether you are a community manager or a resident we want to help!