Multifamily Waste Management
ZipEco is an independently owned waste management company, based in the Pacific Northwest but serving multi-family housing communities in Phoenix, Vancouver, and Portland. We offer door to door recycling and waste collection five nights a week to apartment residents.
How
Zip

Eco

Recycling & Waste Works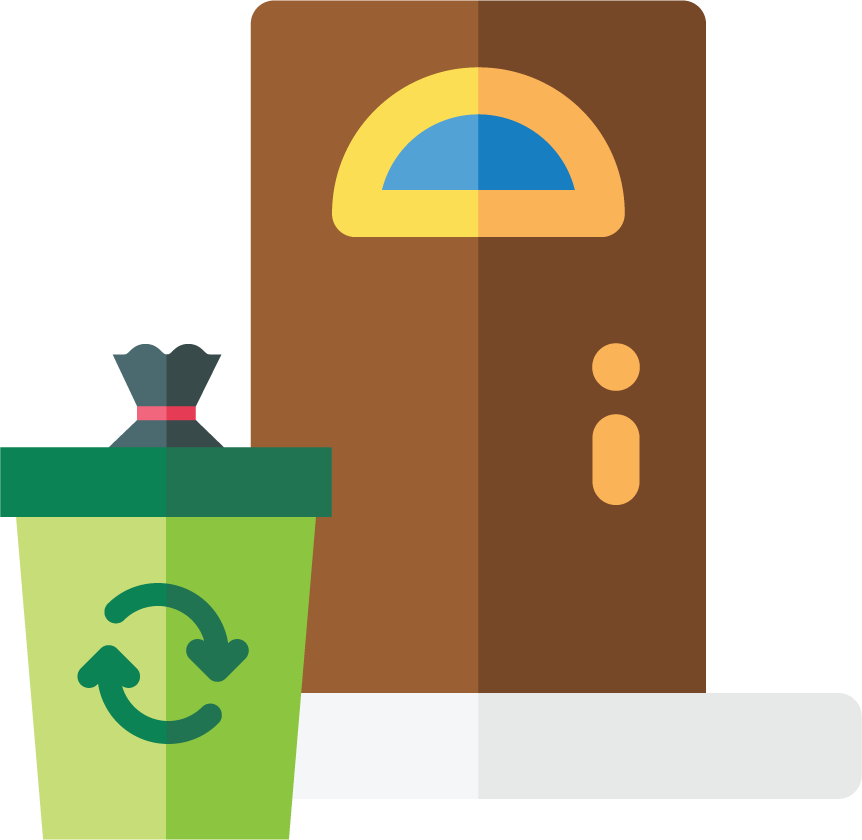 Step 1
Place your recycling and waste in the provided receptacle outside your door. It's easier and more convenient than curbside collection!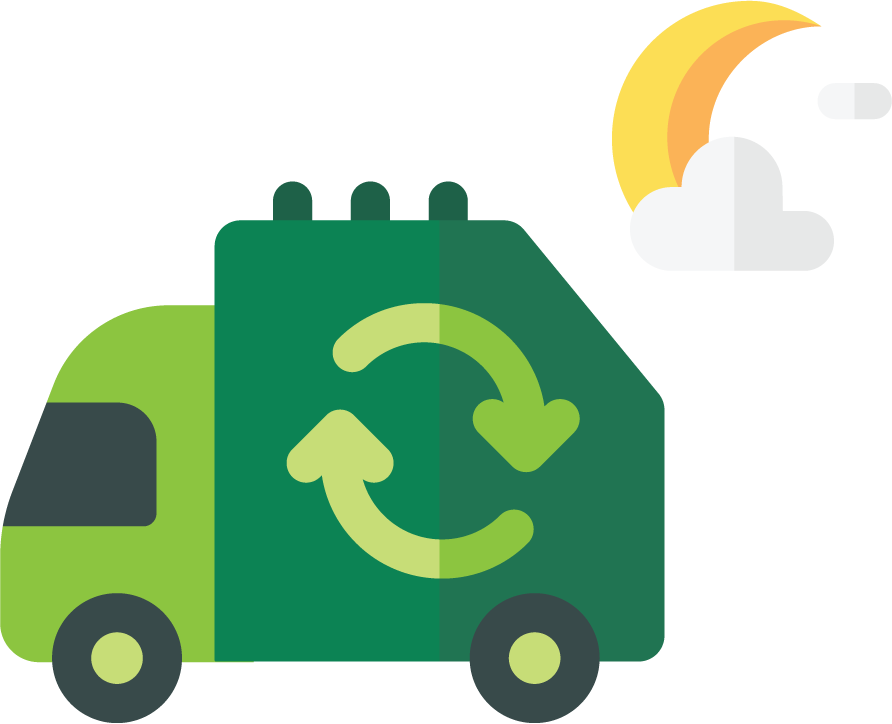 Step 2
Enjoy a quiet evening and a good night's sleep. ZipEco's Route Attendants quietly remove the garbage and recycling from your doorstep during the evening.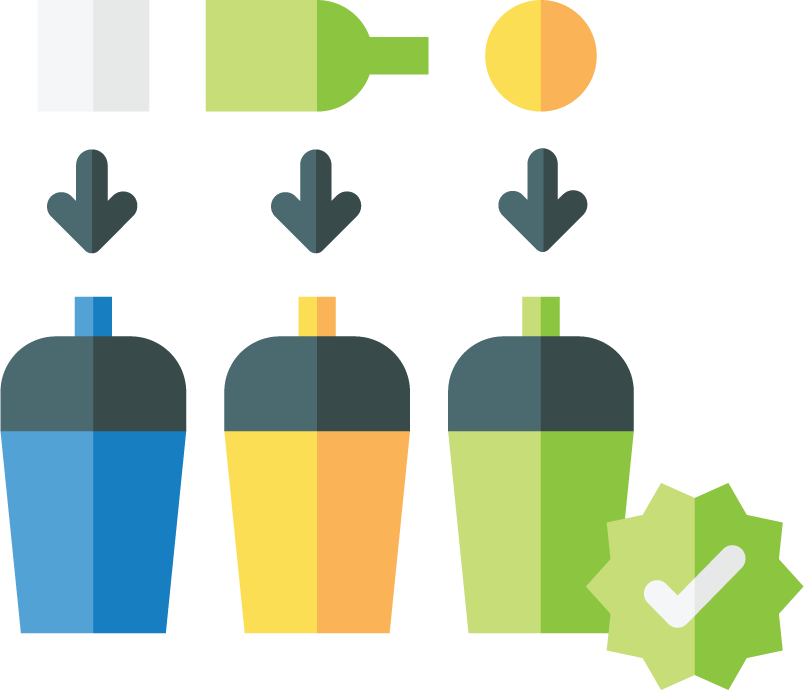 Step 3
Service Techs sort the recycling and waste material into the carts, compactors, and dumpsters. By the end of the night your trash is gone! Bring your receptacle back inside, and repeat!
Get Started With Easy and Environmentally Sound Solid Waste Management!
Check out how you can get started using ZipEco's recycling and waste management services today.
Customer Satisfaction
ZipEco satisfaction rate among customers.
of ZipEco clients feel it's a nice amenity at a good price.
of ZipEco clients believe recycling is important.
What do our customers say?
I wanted to reach out and first of all thank you for being a wonderful service, I feel very spoiled and have become very used to such an amazing system from not having to walk my trash to a community dumpster to not seeing/smelling any trash. So much so that my lease is coming up and the plan is to move closer to my work and I was curious if you could tell me about other apartment communities that use ZipEco as a service? Thank you for reading and look forward to hearing from you!
Justin L
ZipEco Customer
ZipEco's doorstep service helps me recycle more. I'm impressed!
Melinda M.
ZipEco Customer
Extremely friendly and reliable – a very wonderful crew. We have been a very happy customer for three years!
Fast and efficient, Thanks!
Ilona A.
ZipEco Customer
Fast and efficient, Thanks!
Andrew W.
ZipEco Customer
I truly appreciate ZipEco's professional and orderly way of conducting their business!
Lauri C.
ZipEco Customer
You are the best!
Laura C.
Leasing Agent, IDM
Thanks for incorporating education and local recycling guidelines into your service. By those points alone ZipEco is clearly the premier doorstep pickup company in the county.
Erik H.
Waste Connections
ZipEco Recycling & Waste is great! Residents have enjoyed using their services because they're reliable and convenient. ZipEco has definitely helped us maintain a cleaner, safer environment for our entire community!
Fanta Mithmeuangneua
Leasing Associate, The Reserve
It began as a great concept for the property management market and has evolved into a much valued service. Our communities are kept clean as a result and our residents love the fact they don't have to take out their own trash! ZipEco Recycling & Waste brings a sense of luxury living to the resident and an organized waste service that works for the community it serves.
Sherry Coffield
Assistant Manager, IDM Apartments
Blog
Explore our blog page for step-by-step instructions, information on single versus dual stream recycling, and more information on waste reduction, resource management, and our environmental impact.
Get in Touch
Are you ready to revolutionize your community's waste management? We believe that solid waste management should be comprehensive and stress-free. Whether you are a community manager or a resident, we want to help!